JUEGO ENIGMA FOR COMPANIES
Escape Games are very powerful tools for the development of a company. Playing is not only to be done at home with the kids, it can help improve and detect the key skills of the workers through a fun experiment outside their daily routine. More than 100 companies have trusted in our games to improve their teamwork. Contact with us and find out why.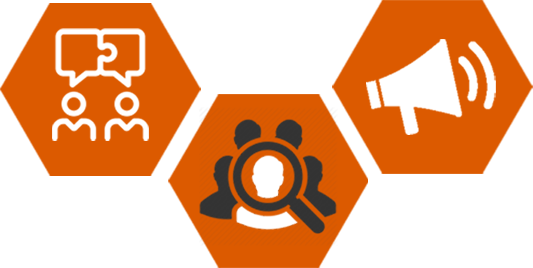 BRANDING AND ADVERTISING
WANT TO ADVERTISE YOUR PRODUCT OR BRAND?
Our games and dynamics are exciting experiences that stays on the players retina: the waiting before the start, the nerves from a ticking clock every second, the adrenaline of getting out last minute… All wrapped up and setted in an exciting story and decorated space which makes players leave with the feeling of having lived a movie.
Make your brand the main character of that experience and make your users to be a part of it. The possibilities are endless: we can make the story around your brand or product; we can integrate your product in the game to be used to solve a challenge; we can make the game using colors, sounds and smells connected to your brand. We work with you and advise you to create the perfect experience with your brand's values and adapted to your target.
Stand out in your next event, meeting or congress creating a unique and fun experience that will remain in your costumers memory forever.